Sister Lucy's Great Big Family
Price: £5.99
Ages: 3 – 9 years. Paperback. 36pp.

Susie says…
Deep in the tea rich, dirt poor hills of Nairobi, Kenya, the sun rises and sets and a miracle gently unfolds. Every day, Sister Lucy puts her 'good at thinking head' to work and together with a 'bigger than usual' helping of hope, turns dreams into reality for her Great, Big, Family.
This book is a true story about Lucy and her children. I visited them in 2008, funded by Emerge Poverty Free, having heard about Lucy, her vision and enterprise – knowing there was a story to tell. Wonderful things are happening all over the world and it is great for our children to know about them – so they too can partner with God, praying, working and hoping for better things.
Apart from that – it's a great tale – warm, witty and wise.
I have written lots about the experience of writing this book in my blogs.
Review by Winnie
'This book is great for quite young children. It would be invaluable for use in preschool where you have a mixture of ethnic backgrounds, particularly African and afro-Caribbean. It has a great, inspirational, true story, and the illustrations are great.'

Amazon reviewers have given this book 5 stars.
Download 'Sister Lucy Colouring Pages'
Share my book on your social networks!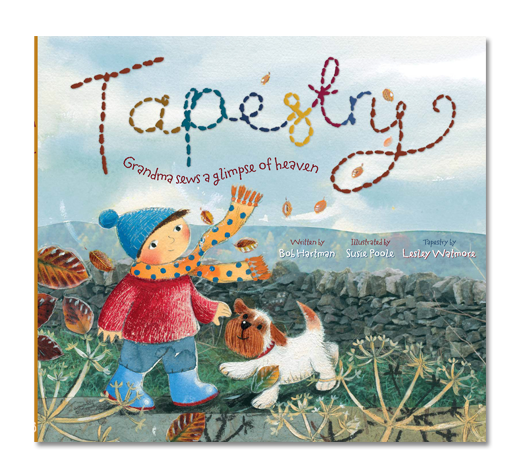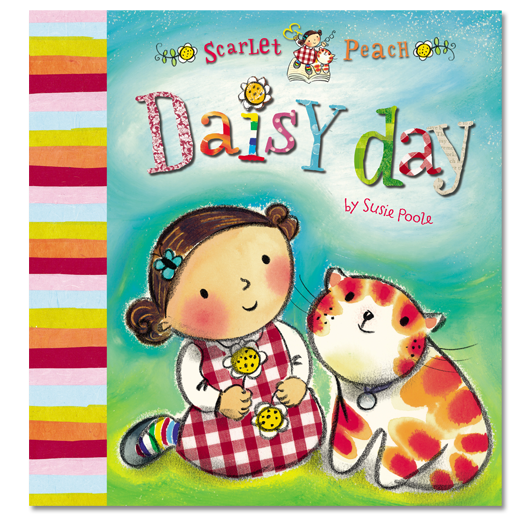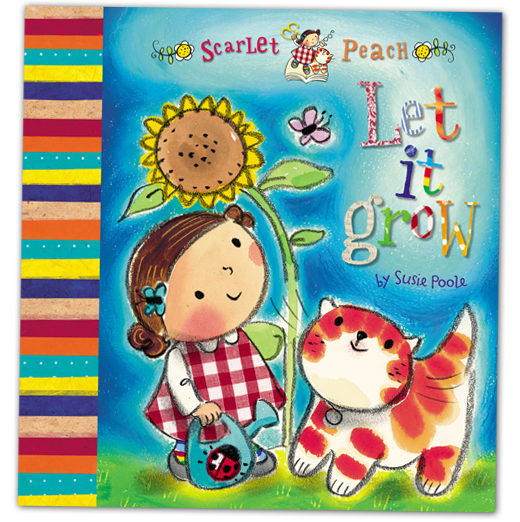 Colouring Pages
A free resource for you to use!