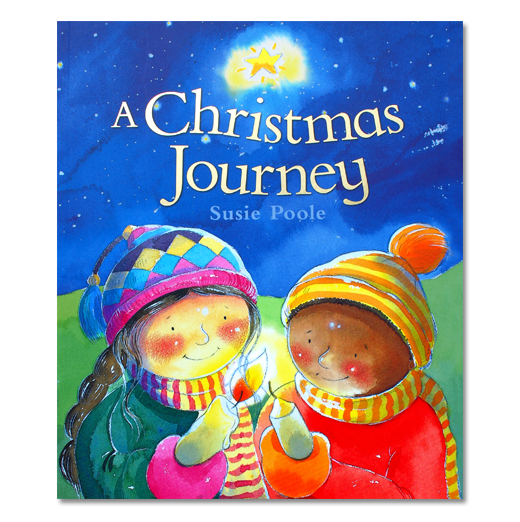 Paperback Price: £4.99
Hardback Price: £10.99
Ages: 4 – 9 years. 44pp.

Susie says…
I was singing an Amy Grant song in the shower, called 'Breath of Heaven', and the awesomeness of Mary's story, an ordinary Jewish girl, caught up in the grip of God's great plan, just overwhelmed me. The kernel of the idea started life as a stage show musical that I went on to write with some friends that year – but the impact of the story stayed with me. In its re-telling, the Christmas Story can so often lose its meaning – I wanted to reveal, once again, the heart of God in sending Jesus as a baby, at Christmas time, to rescue His lovely ones – you and me!