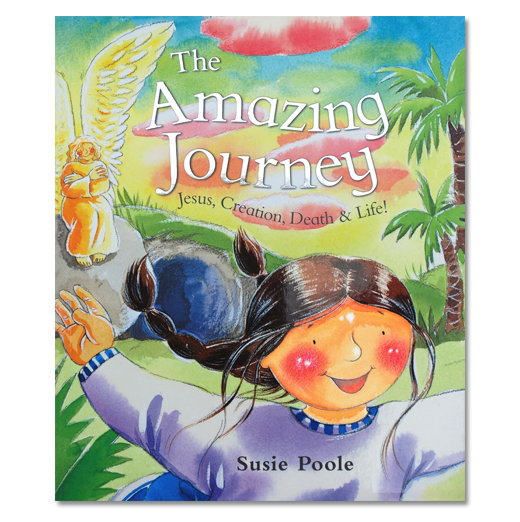 Paperback Price: £4.99 Buy Amazon.co.uk
Hardback Price: £10.99 Buy Amazon.co.uk
Ages: 4 – 9 years.

Susie says…
This book is a life-changer! It is God's BIG story condensed into one picture book with everything your child needs to know packed in. I remember reading a pile of significant tomes to get the theology spot on, whilst my heart was bursting full of the good news of the gospel.